Groove Mazda Service Center
Experience unmatched expertise and high-quality service with Groove Mazda on Arapahoe's Service Center. To make sure you're getting service you can trust at a reasonable price, Groove Mazda offers a Worry-Free Guarantee complete with transparent pricing, expert technicians, complete vehicle care, and personalized service. Our expert service technicians are trained for all makes, models, and years, and will treat your vehicle like it's one of their own. Keep reading to learn more about the benefits of servicing with Groove Mazda in Centennial, CO, and don't forget to check out our ongoing Service Specials for deals and savings!
Parts Center
Groove Mazda features a full-equipped Parts Center stocked full of Genuine OEM parts and accessories. We keep a large inventory of OEM parts at all times because we know how important it is to have the right tools for the job. Using genuine parts ensures that your vehicle is treated and repaired with the highest standards in mind. Whether you're considering maintenance, repairs, or accessories, you can ensure you're getting the right product at a fair price by purchasing your parts and accessories directly from our parts department. All you have to do is place your order online, and we'll give you a call as soon as it's ready to pick up.
Why Service with Groove Mazda?
At Groove Mazda on Arapahoe, you and your car are treated with the respect you deserve. We're equipped to handle everyday maintenance and complicated repairs alike. Unlike other service centers, we offer a series of competitive advantages that you just can't get anywhere else. With trusted Mazda-trained technicians and OEM parts, you'll rest assured knowing that your vehicle is in good hands. Additional benefits to servicing with Groove Mazda include:
---
Services We Offer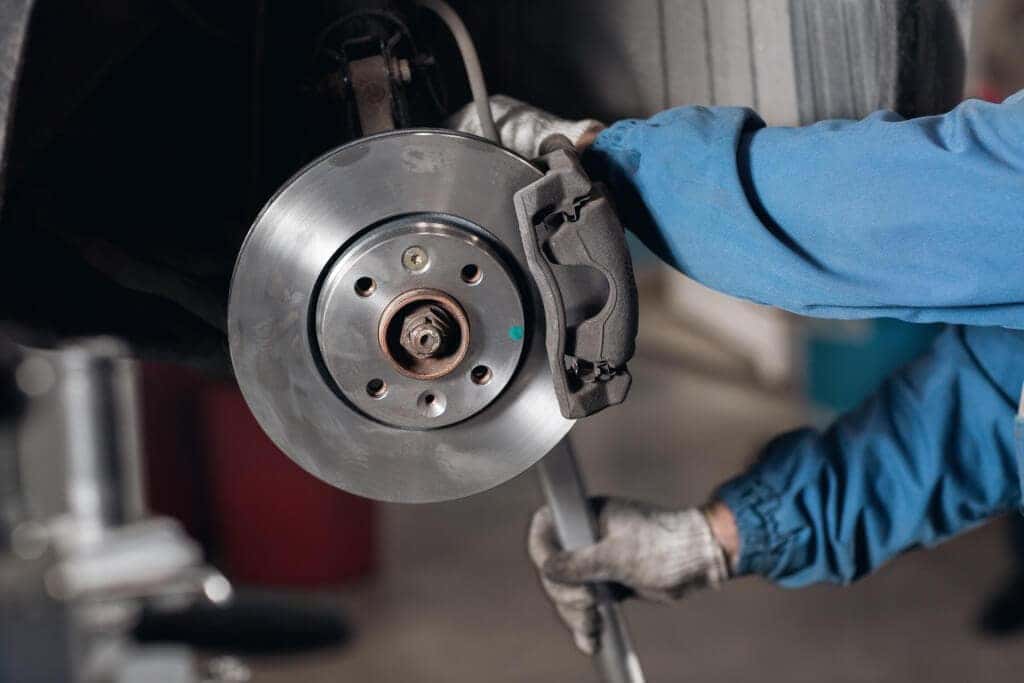 ---
Genuine Mazda brake components are specifically designed for your car and are built to the same high standards as your original parts.
From brake pads to calipers, rotors, drums, and shoes, using Genuine Mazda brake components helps provide safety and durability you can trust. Schedule a Brake Inspection, Service, or Repair at Groove Mazda to help keep your vehicle safe.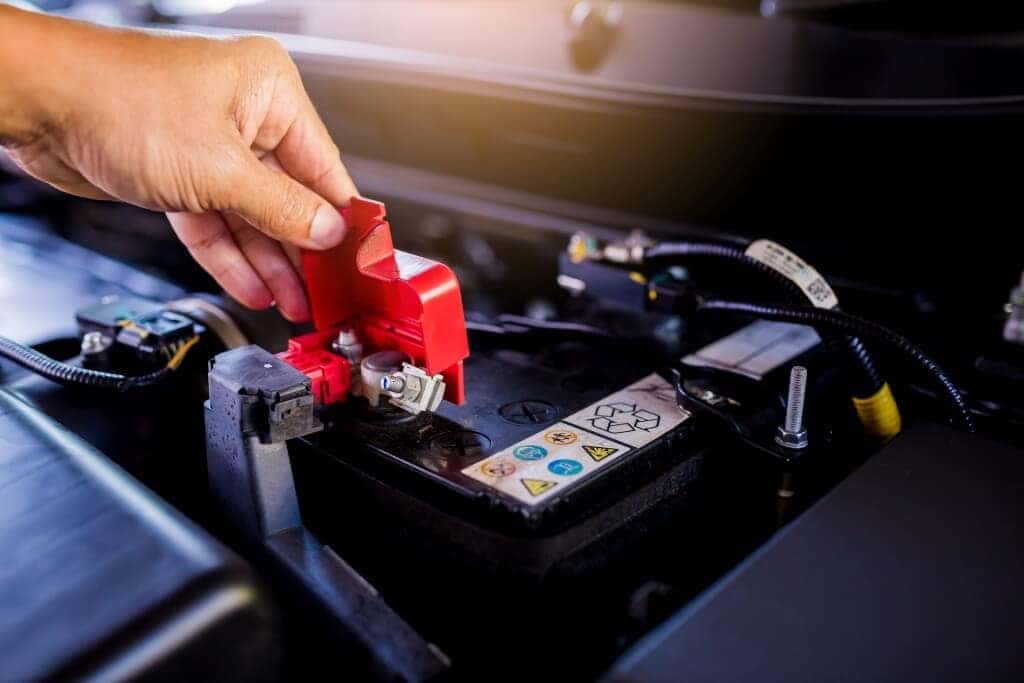 ---
Are you having difficulty starting your vehicle? Experiencing dim headlights when the engine is turned off? Your battery may be getting weak and should be tested for a possible replacement battery. Our Service technicians are trained on how to rest and replace your vehicle's battery in adherence to manufacturer standards and recommendations.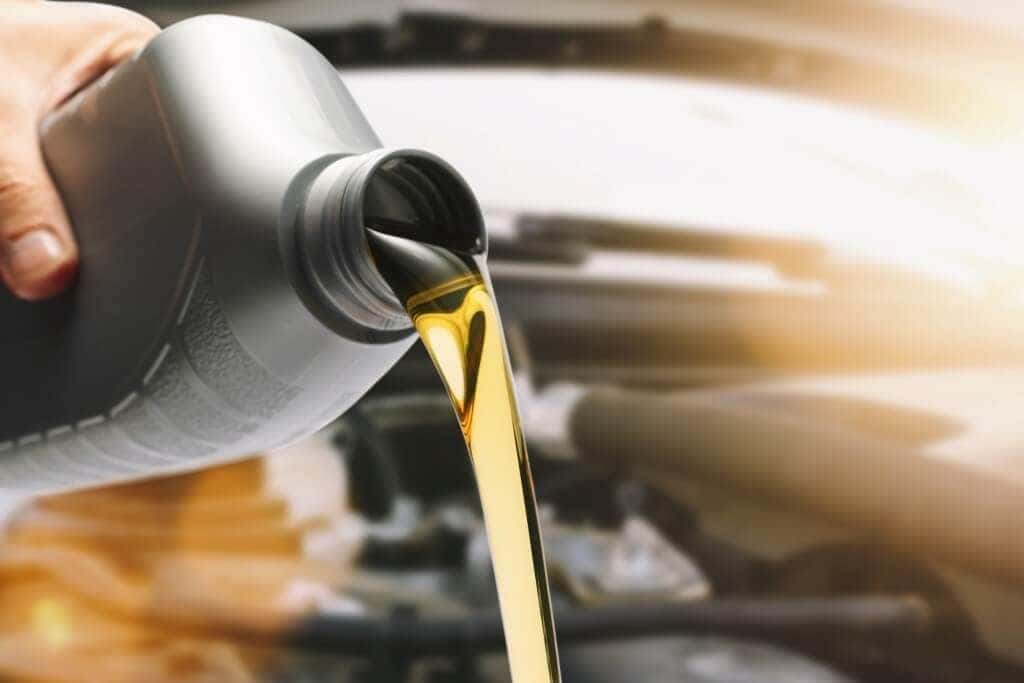 ---
Routine oil changes are one of the easiest ways to ensure that your vehicle is running at peak performance. Our technicians are skilled and experienced on all Mazda models and know exactly what it takes to ensure your vehicle is running at optimal levels all year round.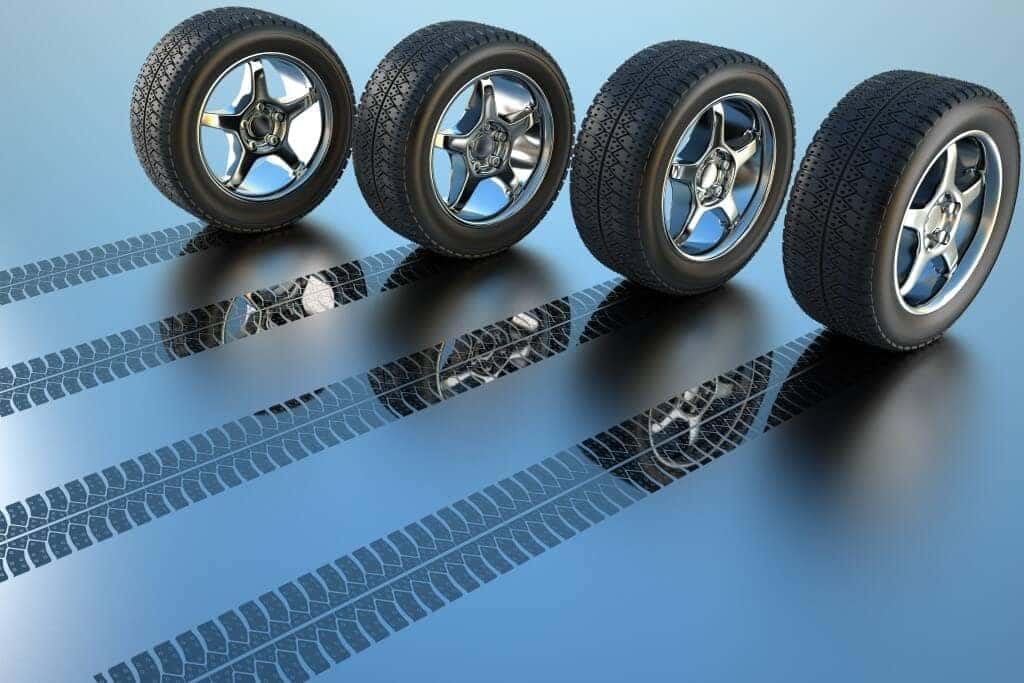 ---
Whether you need your tires rotated, replaced, or inspected, Groove Mazda's service technicians are happy to assist. Choosing the right tires helps contribute to your vehicle's overall handling and performance quality. But that's not all, tires can also impact your vehicle's fuel efficiency and the safety of you and your passengers. If your tires are showing signs of wear, you can get exact replacements for the original tires at a competitive price at Groove Mazda's Service Center.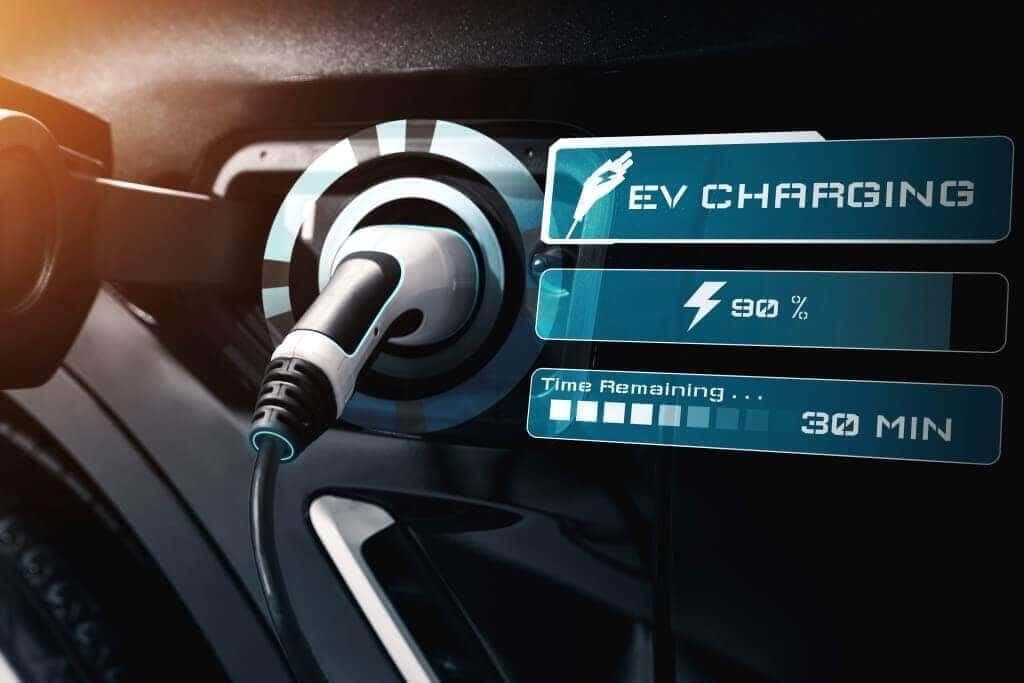 ---
Each year, as more vehicles fall into the hybrid/electric category, Groove Mazda's service technicians are trained and ready to perform routine maintenance and repairs on all electric vehicles. Learn more about how electric service expectations may differ from standard gasoline vehicles and how often to bring in your EV for routine maintenance with Groove Mazda.